Welcome to Lake Winnie's Gosh Dam Place!
Named after Lake WinnibiGOSHish Dam
GDP NEWS
Your Minnesota Fishing Headquarters!
Stay Mon. & Tue. & get Wed. night FREE!!
December 30th, 2016
Looks like it is time to get the ice fishing gear out. Reports of up to 14" of ice on Winnie, Lake of the Woods and Red. Shouldn't be long now before truck travel is on. Looks like the next 10 days will be favorable weather for fishing. Check with the Resorts in the area or give us a call and we will try to give you an update. Snow cover is better than the previous few years so it looks like a good snowmobile season ahead. The groomers should be out as soon as things in the swamps firm up a little more. Join us New Year's Eve for lobster or prime rib or anything on the menu. Karaoke with Scott and Vicky from 8:00 - 12:00 with free champagne at midnight on New Year's Eve. Feel free to like us on facebook and check out the New Years Eve specials. We look forward to seeing you all this winter. Stay warm!!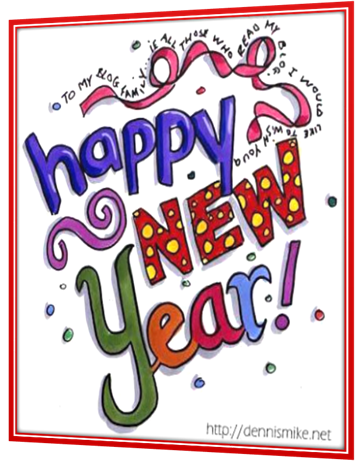 New Year's Eve Menu
Prime Rib  $24.95
8-10 oz. Lobster Tail   $26.95   add  6oz. flat iron steak  $32.95
St. Louis Style Slow Roasted Ribs
         Half rack  $14.95  Full rack  $19.95
Current kitchen hours
Sunday - Thursday 8:00 A.M. to 9:00 P.M.
Friday & Saturday 8:00 A.M. to 10:00 P.M.
Bar open later and homemade pizzas available also.
Thank you for your patronage,
Dan and Molly
You can count on us to provide you with good food, good drinks, clean and simple comforts at a fair price. Need we say more? Whether you are passing through, working in the area, or making the north woods your vacation spot, we invite you to experience our "down home" hospitality.